CFI - Certified Flooring Installation
|
825 Lindbergh Ct, 490,
Hebron,
KY
41048
|
Flooring Experts with the Awards to Prove It 
Offering Top Brands and Professional Installation 
We are the experts you can count on for the decisions that matter. With our inventory of top flooring brands and staff of professional installers, CFI will be your trusted partner as you transform your home with the perfect floors.
Get a Free Estimate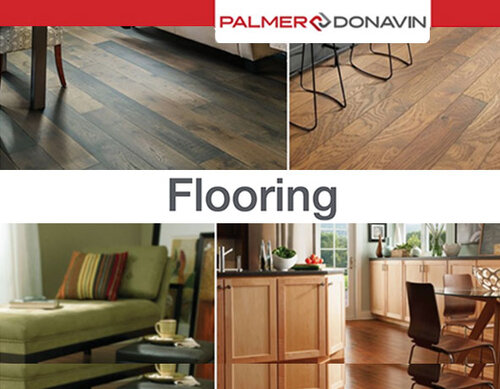 Start Your Flooring Project Right
Partner with CFI
Our Flooring Options Include:
Hardwood
Engineered Hardwood
Tile
Carpet
Laminate
Vinyl
And More
Taking Care of Flooring Installation
Once you've chosen the right flooring option, it's time for our flooring contractors to get to work. With over 30 years of experience and thousands of installation jobs under our belt, we know how to take care of your flooring needs. Our team makes the installation as stress-free and smooth as possible.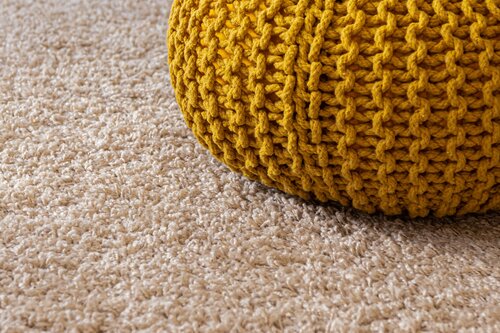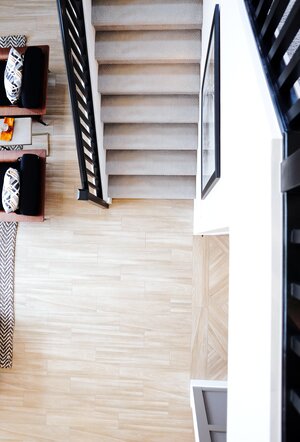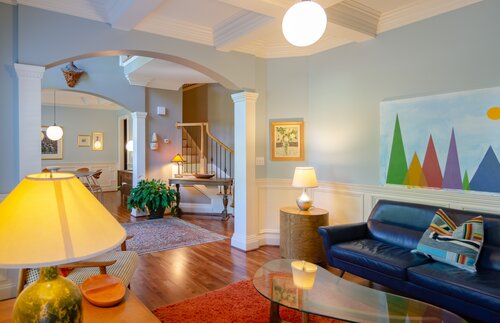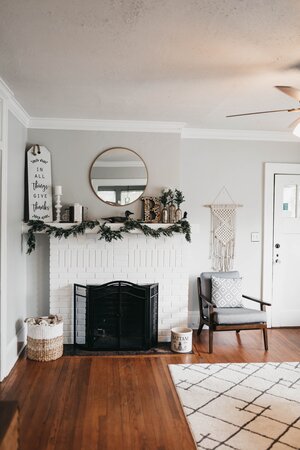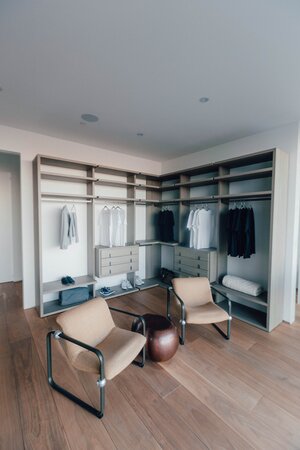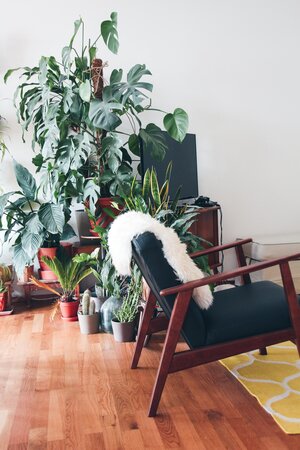 Thank you for contacting CFI - Certified Flooring Installation. Someone will be in touch with you as soon as possible.
There was an error submitting the form. Please try again.
Copyright ©
2023
CFI - Certified Flooring Installation, All rights reserved.