Designed to Fit Your Style
Kitchens Built from Top Materials
If you're looking to turn your dream kitchen into a reality, look no further. With our inventory of top-quality products, you can find the right design options for you. Our experienced designers will walk you through our luxurious stone floors, stainless steel sinks, gorgeous granite countertops, and more: all designed to fit your style.
Get a Free Estimate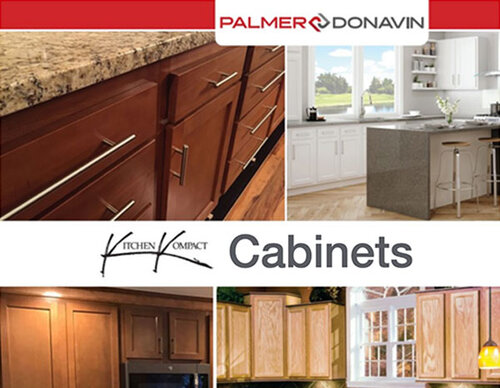 Experience That Makes a Difference
CFI - Certified Flooring Installation is an award-winning company with the vision and expertise to help customers build their ultimate spaces. For over 30 years, we've been expanding into larger markets, which gives us access to top-quality products, best-in-class materials, and elite services that allow us to perfect the remodeling process.
But even as our company grows, we still offer a small-operation, intimate experience for all our clients. Every employee, from the designers to the store associates, is trained to offer you a one-on-one, personal experience. Whether you're looking to redesign your kitchen, turn your remodeling hobby into a business, or need a flooring installer, leave it to us.